By Luana Luconi Winner
Giorgio Vasari said in the 1500's, "Drawing is the necessary beginning of everything, and not having it, one has nothing."
Drawing is language.
A drawing is universally understood, regardless of the viewer's native spoken language or location. This unique artist's language is the foundation upon which all other artwork in all other media is created.
Art, music, literature, dance, and drama are all inextricably interwoven. All these art forms are expressions of inner thoughts and emotions. "Art is about emotion; if art needs to be explained it is no longer art." Pierre-Auguste Renoir 
Therefore, we are not surprised when the drawing instructor describes the rhythm of the line, the movement of light over form, and the mood of the image.
How long did it take to learn to speak? How long then to write those spoken words – the diagrams of the sounds? And then how long to write the words to develop full thoughts and prose? Years, under the guidance of a skilled instructor. So it is with drawing and painting. Sometimes the drawing is the simpler communication.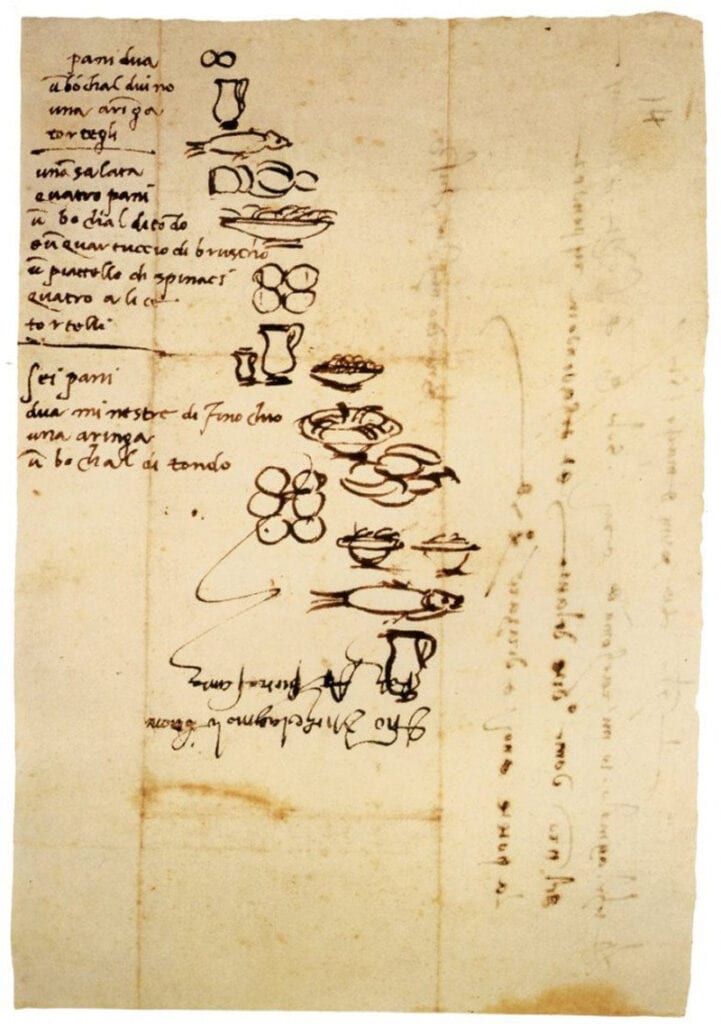 The sound of a note on a piano can excite a toddler, but the scales, the chords, the sonata develops over years of practice, muscle memory, and dedication. It is the same for drawing. One cannot expect to put down a brilliant line in an hour, or a day, or a month. Improvement will be seen gradually. Finesse and refinement will come only after miles of drawn line and guidance.
"Constancy. Not he who begins, but he who perseveres." Leonardo da Vinci
The ability to draw is born within us.
Babies begin life as artists eager to absorb the world around them. At 6 to 12 months they babble, mimicking sounds and inflections of music and words. From one to three years, they may understand and use as many as 1,000 words. In the meantime, their hands slowly develop fine motor skills as they bang out sounds for music and grab any tool they can reach to make marks. If encouraged, those marks become their second language describing their visual world. They see the world and make marks. They draw intuitively as another form of communication and expression.
We are all familiar with Picasso's comment, "Every child is an artist. The problem is how to remain an artist once he grows up."
Important to our eye-hand coordination and brain development, this innate drawing skill provides self-worth, validity, problem-solving, and confidence to express thoughts, imagination, and activities.  By 9 or 10 years old, too many children begin to recognize that they cannot make the things they are drawing as accurately as they wish, and during those next years, many commonly abandon drawing to pursue other creative outlets.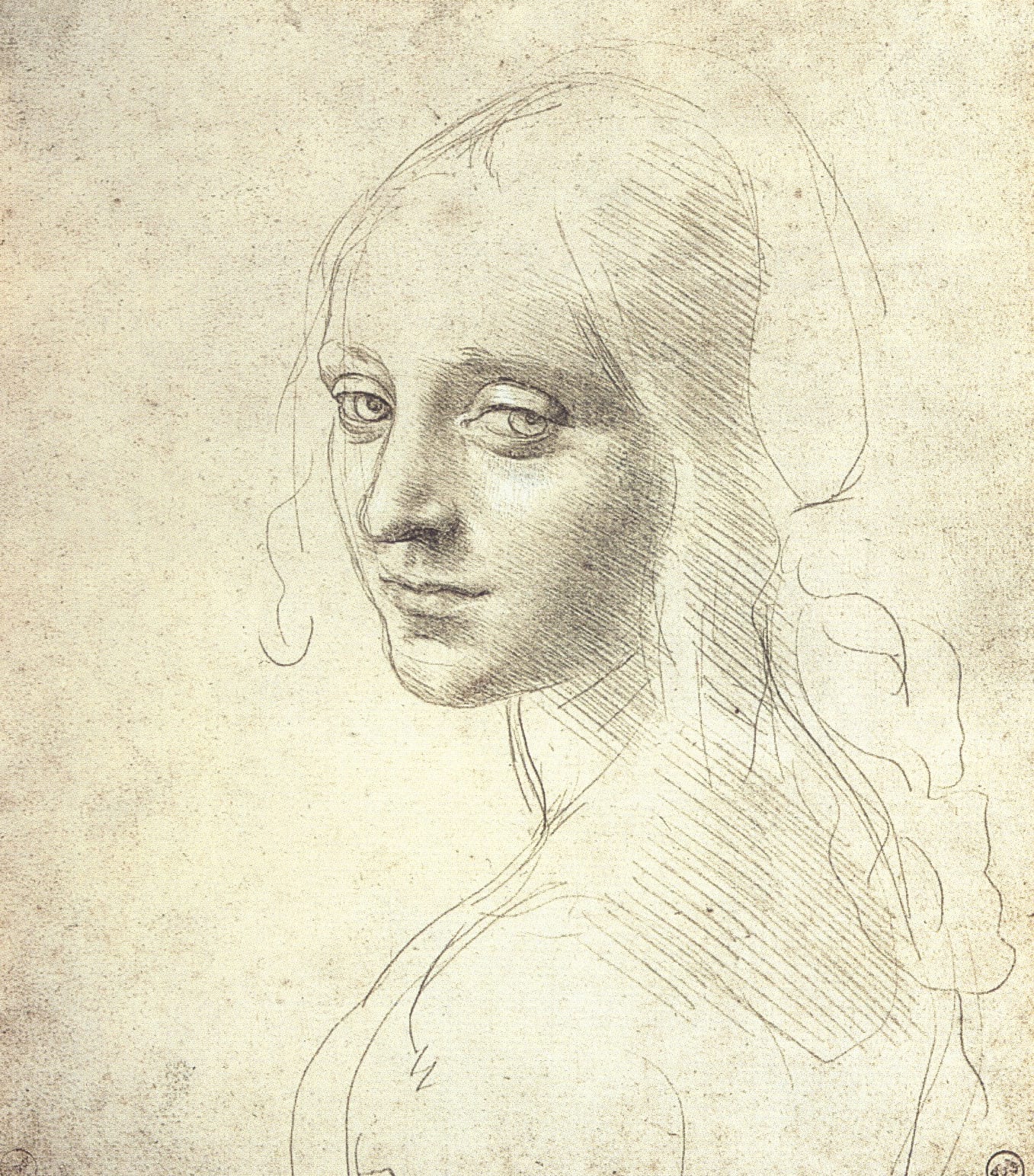 Many reading this may remember how they loved drawing with abandon.

Picasso said, "To draw you must close your eyes and sing."  
This is drawing. The beauty of the drawing expresses the emotional fulfillment of a thought or idea. The masters of drawing, painting, and sculpture spent years as apprentices to observe and continuously study to improve their skills. They drew from life and from memory, carefully developing their visual language, slowly and with great care.
"The science of design, or of line-drawing, if you like to use this term, is the source and very essence of painting, sculpture, architecture… Sometimes… it seems to me that… all the works of the human brain and hand are either design itself or a branch of that art."  Michelangelo
Mark making communicates the artist's world.
The only truly self-taught artists were drawing on cave walls to describe their world, what they saw and experienced. They were storytellers using a language we can even understand today. Their materials were dirt/clay/pigment, rock, chalk, or charred wood which produced big, broad expressive strokes.
Fast forward to the 14th century and Europeans were using similar materials in a more refined manner. The movement of the line, form, shadow, light, and expression developed more delicately, especially in the use of metalpoint. Silver or gold wire in a holder laid down the finest of line on a clay-prepared paper surface. The image would tarnish to a slightly darker value. Accuracy of design could be easily achieved, although changes were nearly impossible.   
With the experimental use of many materials, artists have marked their way through centuries of drawings, analytical drawing, diagrammatic drawing, geometric drawing, perspective drawing, and  emotive drawing, carrying us with them through the storied lives they experienced. The drawings are often more beautiful than the original. Jacques-Louis David believed, "In the arts, the way in which an idea is rendered, and the manner in which it is expressed, is much more important that the idea itself."  
The refinement of youthful mark making maturing into deliberately designed marks involve the consideration of each line, design, shape, edge, texture, form, space, and value. Add to the artist's study of light and shadow, perspective, angles and proportions, and the image will describe exactly what the artist intended. Degas said, "Drawing is not what you see but what you must make others see." 
With the guidance of a modern master of drawing, the artist can cultivate their own new language as unique to them as their own signature. How will you fill your sketchbooks? What story will your drawings communicate?                                                                   
"Let whoever may have attained to so much as to have the power of drawing know that he holds a great treasure." Michelangelo 
The Portrait Society of Atlanta is featuring two drawing workshop this year. Study with today's leading figurative artists, Dan Thompson (May 24-26) and Jon deMartin (September 13-15).
Find complete details here: https://portraitsocietyofatlanta.org/workshops/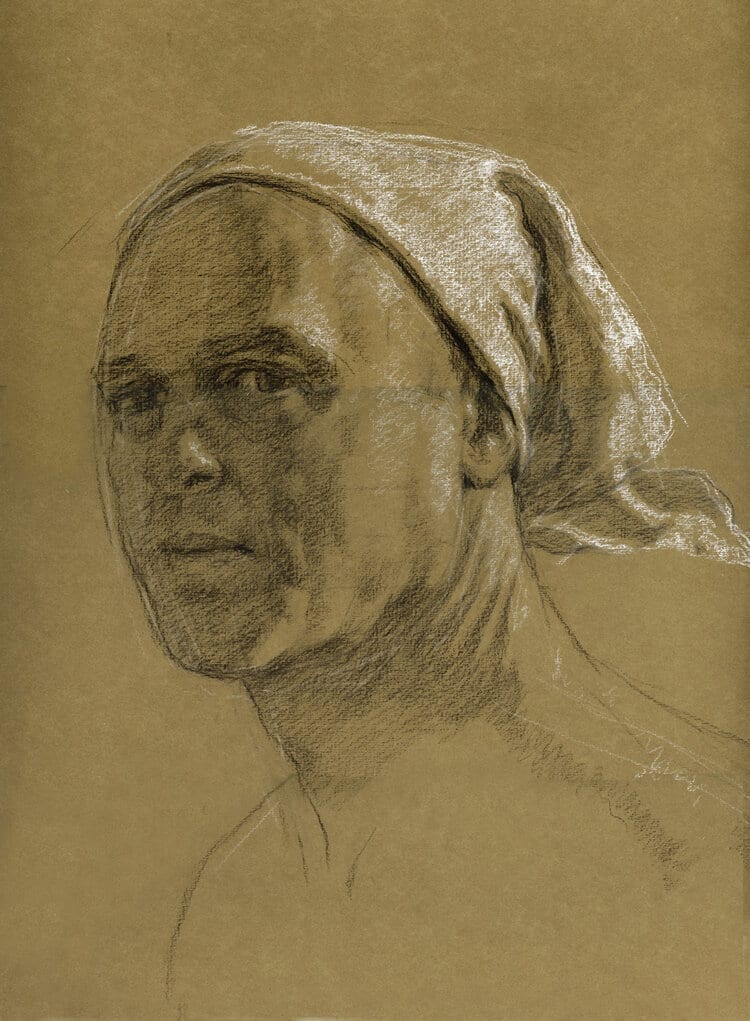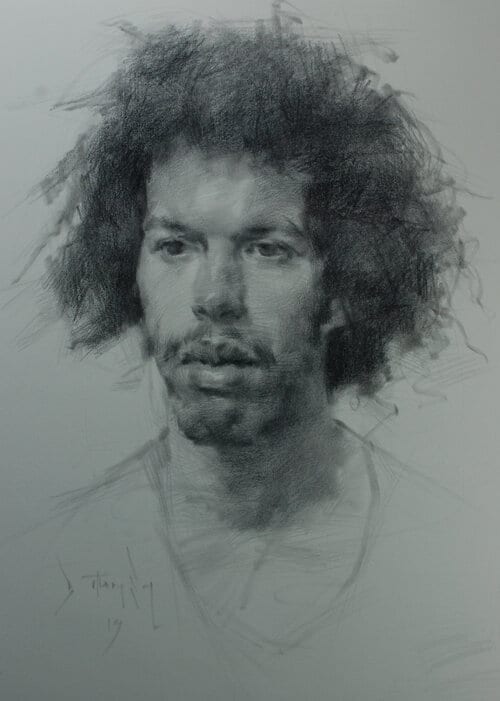 ---
Luana Luconi Winner, portrait artist, author, and instructor, is a Juried Member of the Portrait Society of Atlanta; a founding member and NC Ambassador of the Portrait Society of America; a Master Circle Member of the International Association of Pastel Societies; a Signature Member of the Pastel Society of America, Pastel Society of North Carolina, Southeastern Pastel Society, and others. Author of F+W Publications/ Penguin Random House "Painting Classic Portraits: Great Faces Step by Step" ISBN-10: 1440321108; ISBN-13: 978-1440321108