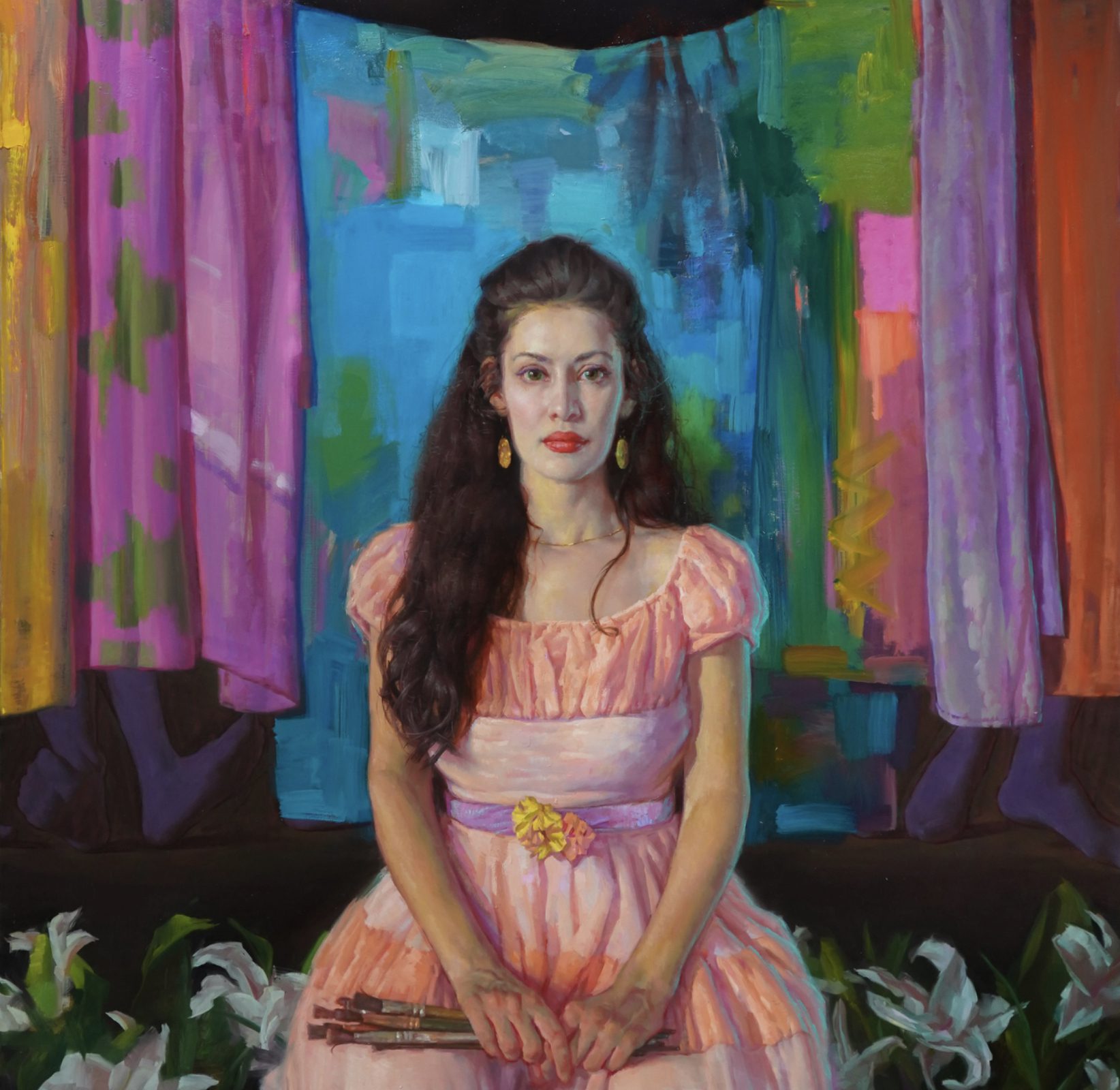 2023 Fall Open Juried Exhibition
November 27, 2023 to January 20, 2024
Juror: Kerry Dunn
Alpharetta Arts Center, 238 Canton Street, Alpharetta, GA 30009
About the Juror: Kerry Dunn is a painter firmly established in the craft of old master pursuits. Kerry graduated from Ringling School of Art and Design with a major in illustration in 1999. Kerry later studied with world renowned portrait painter Nelson Shanks, and now serves as principal portrait painting instructor at Studio Incamminati in Philadelphia, an atelier specialized in old master oil painting.
Kerry's main focus is on painting people and using line, form and color to communicate character, storytelling and spirit.
Also areas of interest are the Figure which communicates the human condition, Still Life which depicts the objects of our lives, the occasional Landscape painting which explores the beauty of mother nature and our surroundings, and finally Illustration which is an exercise in style and creativity. These subjects often find their way back into Kerry's main focus of painting portraits.
Kerry lives and works in the Tri-State area near Philadelphia, Pennsylvania, USA.
For more information on our juror, visit: kerrydunn.com
We're excited to announce our first show at the Alpharetta Arts Center Gallery.
The opening reception will be from 5pm to 7pm on December 2nd. Arts Alpharetta is a vibrant arts community and we look forward to our first PSA exhibtion at the Alpharetta Arts Center Gallery. Join us at the opening reception in this beautiful gallery for the awards presentation, hors d'œuvres and live music.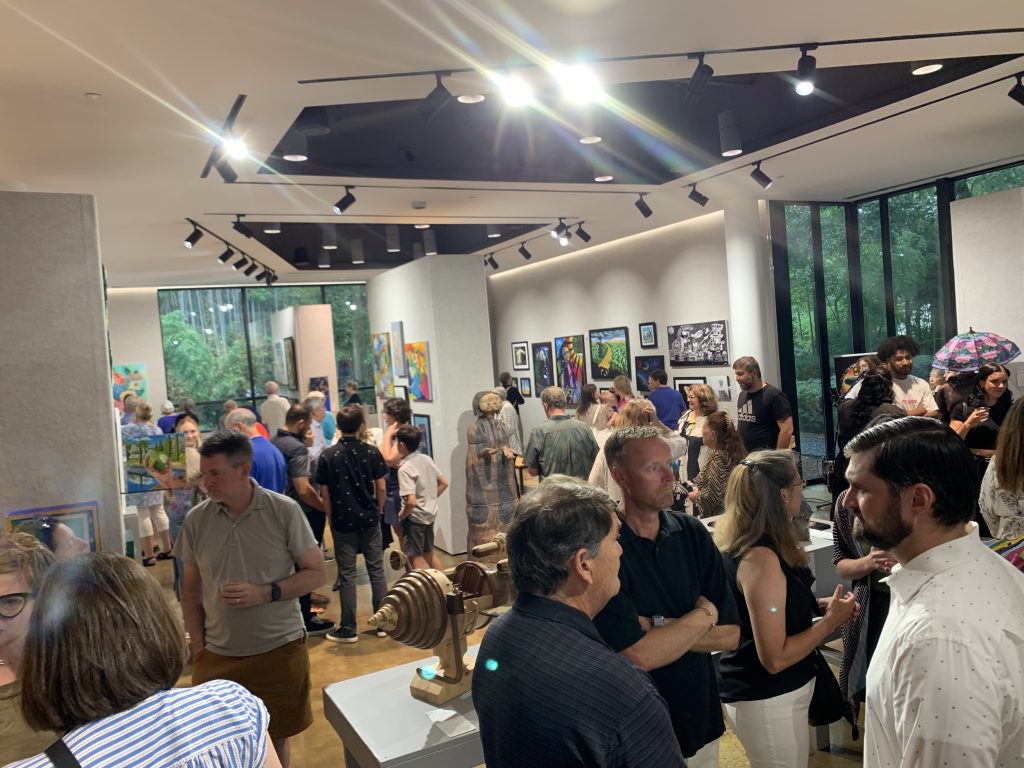 Below, Award Winners from our last exhibition: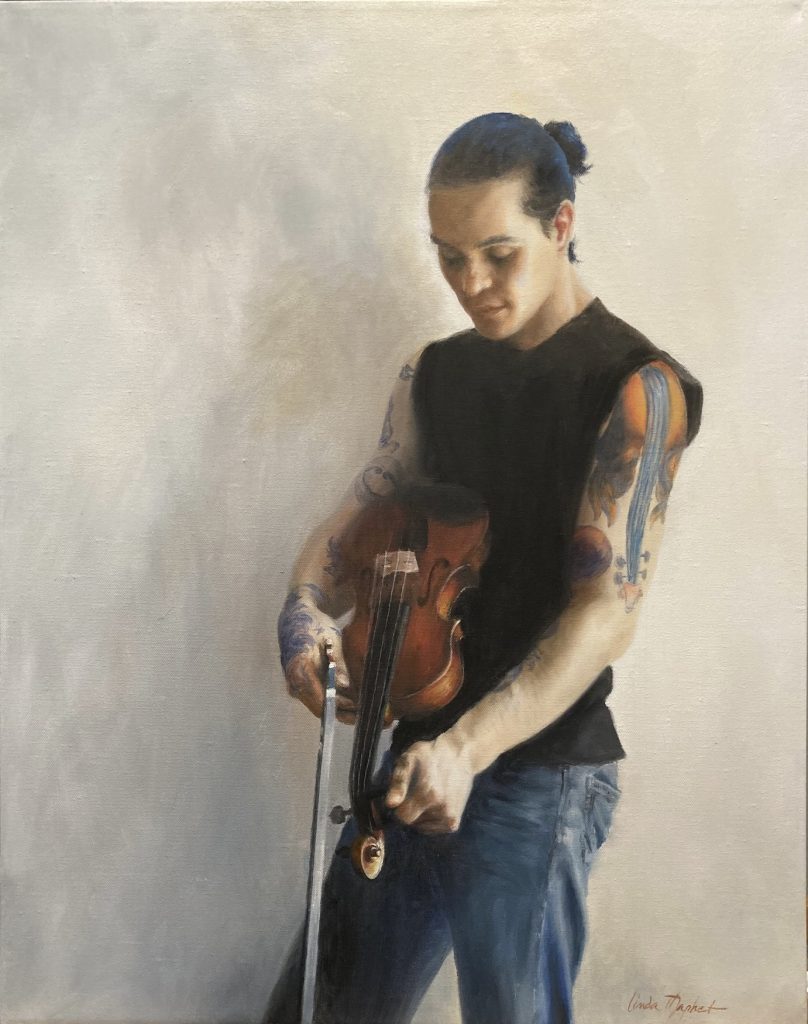 (L to R): Adam The Violinist by Linda Maphet; Money for Nothing Chicks for Free by Michele Smither; Baby by Eric Nyros