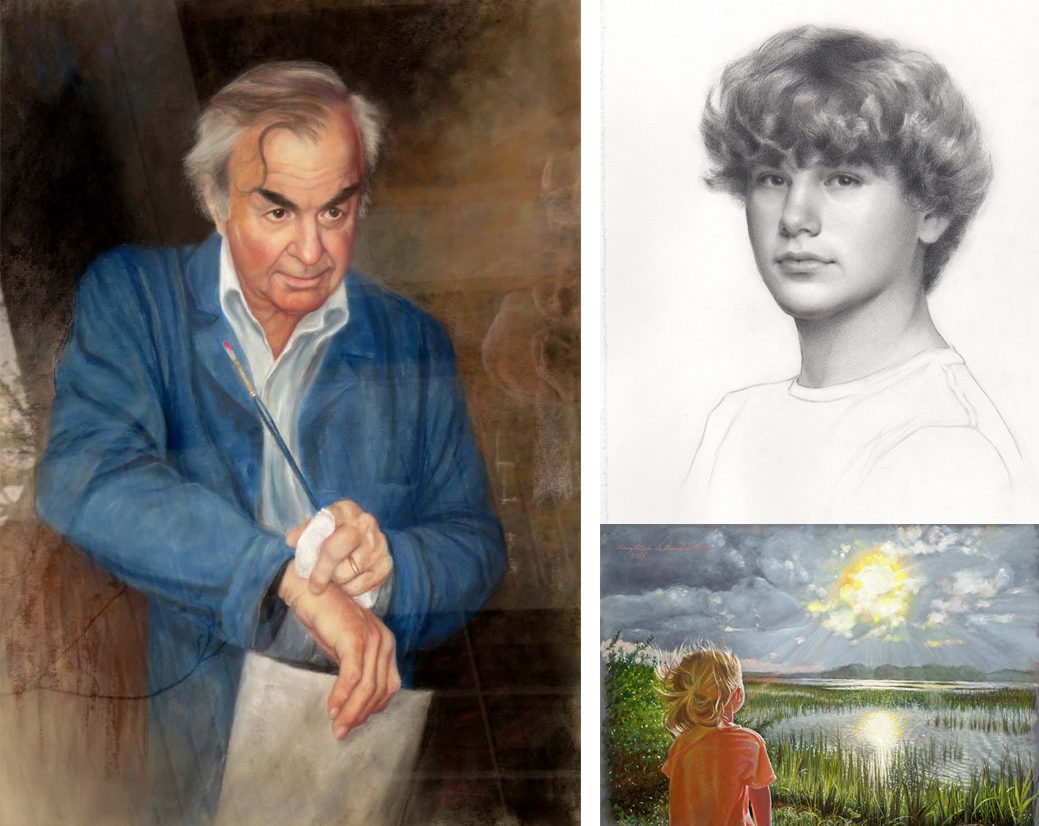 Spring 2023 Juried Exhibition
JUROR: MARY QIAN
IMPORTANT DATES:
Entry Deadline: February 10, 2023
Notification: March 2, 2023
Delivery of Art: Monday, March 20, 2023, 10:30am – 1:30pm
Opening Reception: Thursday, March 30, 2023, 5:30pm – 7:30pm
Show runs: March 23 to May 14, 2023
Gallery hours: Monday – Thursday, 7:00am – 5:00pm: Friday, 7:00am – 3:00pm: Saturday, 8:00am – 1:00pm: Sunday, 7:00am – 7:00pm
Removal of Art: Monday, May 15, 2023, 10:30am – 1:30pm
For eligibility information and prospectus, or to enter: (click here)
We're honored to announce that Mary Qian will be the Juror for this exhibition hosted by The Ventulett Gallery.
A Chicago-based fine art painter, Qian's love of painting shines through in her figurative canvases, which present seemingly unposed subjects that somehow feel vibrantly alive.
"I feel my art is like an open diary. It records my life, and the life around me. My paintings are my preferred way to explain myself to the world. They speak of the things I don't know how to put into words. Painting is a process and it connects me, my sitters and the viewers. It is a bridge between past and present. I want to paint people, because people intrigue me, especially during the process of communication in silence. I hope viewers will feel what I felt in the moments of painting. See what inspired me!"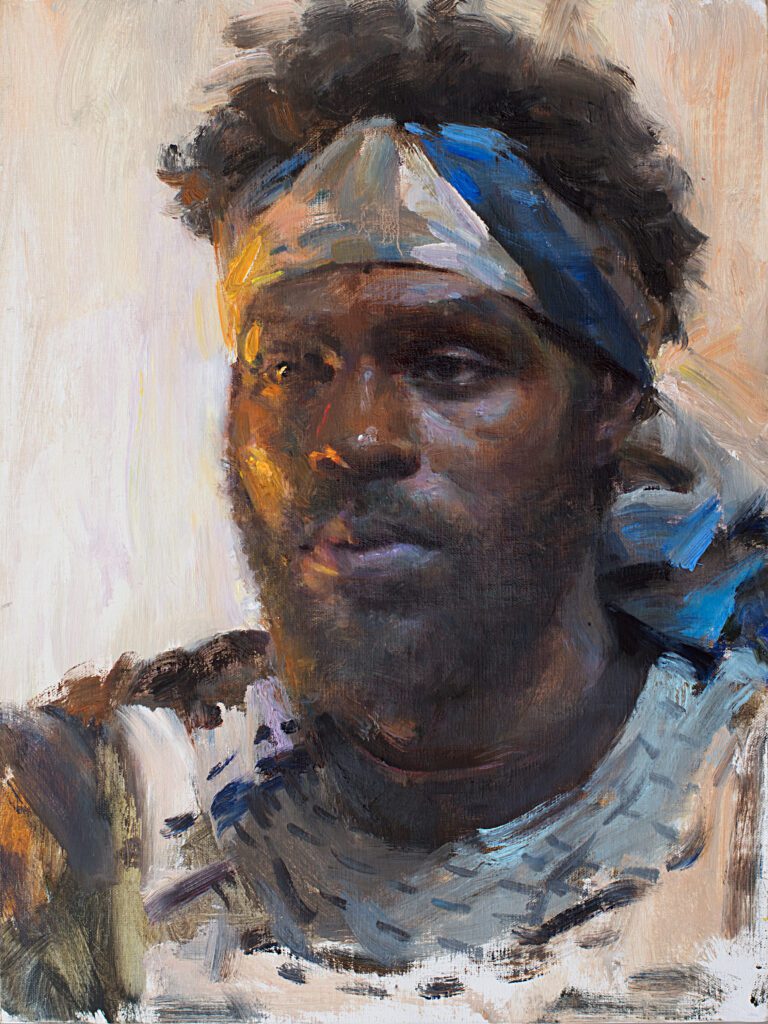 Above: two award winning pieces by Mary Qian. Left, Michael and right, James.