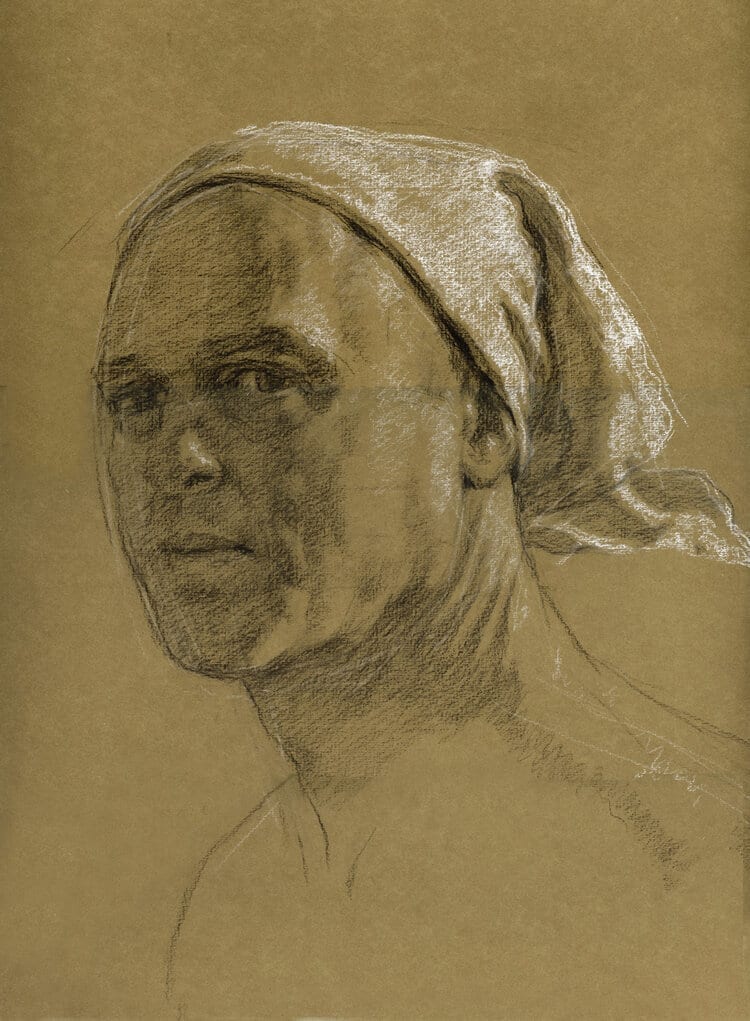 September 28, 2021, Meeting and Jon deMartin Presentation
This will be something new for us, a hybrid event. It's planned to be both in-person and via Zoom.
From his studio in New York, Jon deMartin will either demo or give a presentation based on his workshop curriculum—Drawing in the Renaissance, Baroque, and 18th Century Traditions. 
In Atlanta, we will hold our usual September meeting in-person—and watch the Zoom presentation together on a large screen. This gives you the option to either watch from home or at the meeting.
Watch your email for more details as they become available.
If you currently don't receive event notices, you can subscribe: just click here.
For information on Jon deMartin's workshop: click here