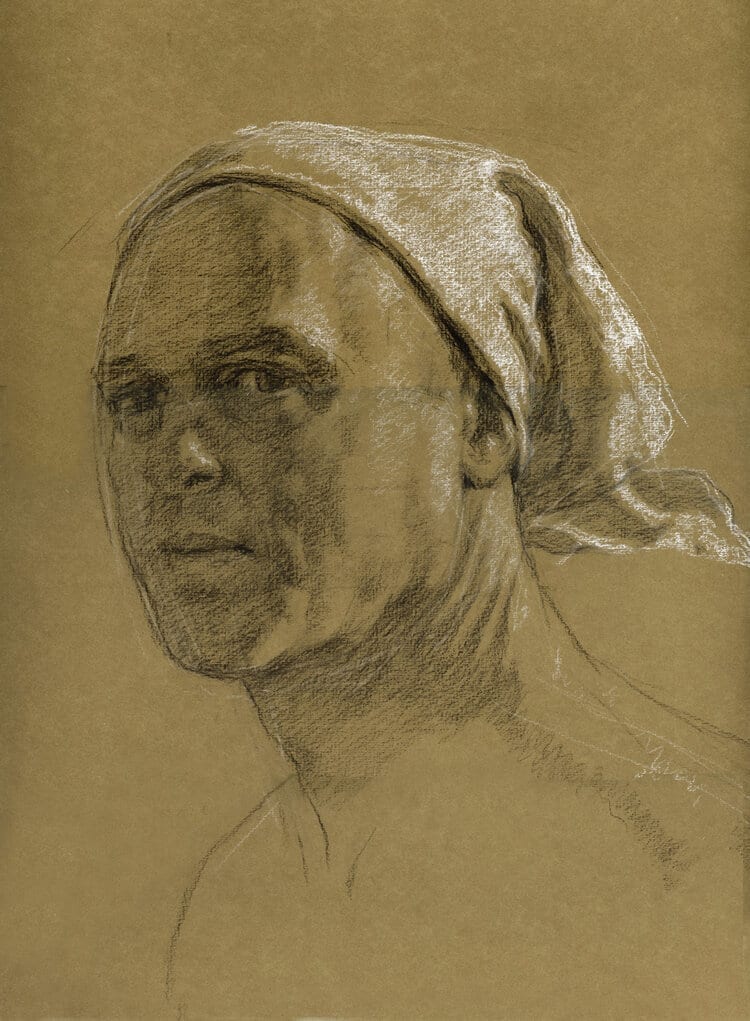 September 28, 2021, Meeting and Jon deMartin Presentation
ZOOM EVENT ONLY
Because of the recent rise of Covid cases in Georgia (as of September 1, 2021) this event will be online only. 
6:45 pm:  Meet & Greet
7:00 pm: Program by Jon deMartin
It's been too long since we've been able to meet in person, so in September the Zoom room will open early for a special Meet & Greet time. You're invited sign in early, at 6:45 pm, to say hello old friends and visit before the program begins at 7:00.
The 7pm program features a presentation and demo by Jon deMartin based on his workshop curriculum—Drawing in the Renaissance, Baroque, and 18th Century Traditions, from his studio in New York. 
A ZOOM LINK WILL BE SENT TO MEMBERS AND GUESTS WHO ARE SUBSCRIBED TO RECEIVE PSA EVENT NOTICES. Check your email one week before the event for the ZOOM link.
If you don't receive event notices, you can subscribe: here.
For information on Jon deMartin's workshop: click here