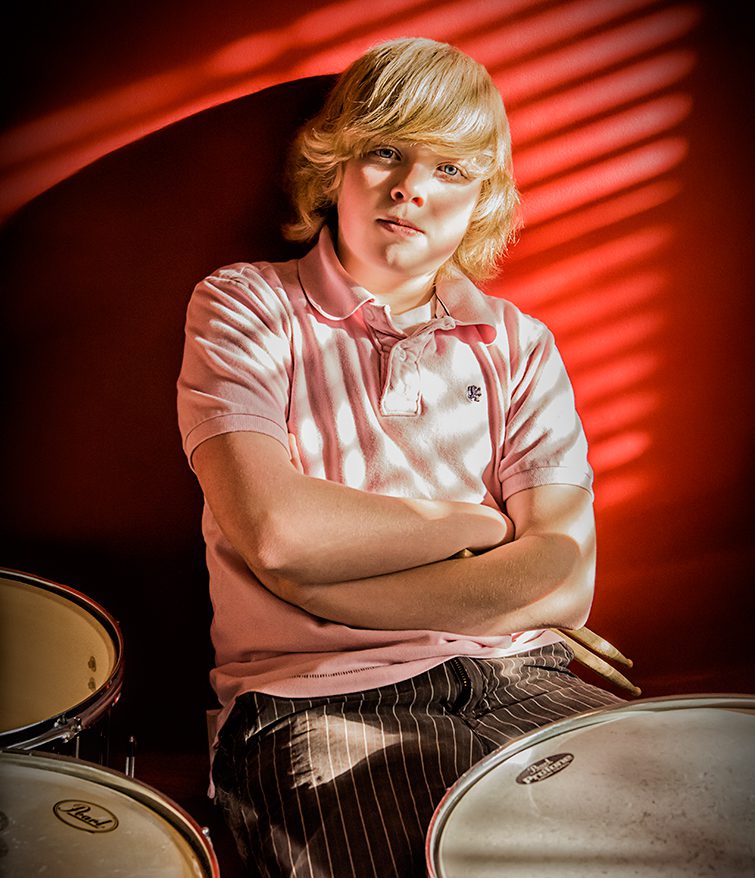 May 17, 2022 Meeting and Program
Lighting Tips and Tricks: learn how to light your subjects to get the best possible reference photos.
It's not always possible to paint from life, and working from reference photos that are either too flat or have too much contrast just makes it harder to follow the form. But you don't have to settle for working from bad photographs. Learn a few basic techniques to get more professional results.
Professional photographer Lynda Green talks equipment, technique, and resources. In addition to her commercial advertising photography business, Lynda Green Productions, Lynda has been an adjunct instructor in photography at the Art Institue of Atlanta since 2007.
While visitors are welcome to attend Portrait Society of Atlanta meetings, anyone can apply for membership at: portraitsocietyofatlanta.org
May 17, 7:00 to 9:00 pm
North Shallowford Annex • 4470 N Shallowford Road • Atlanta, GA 30338
Driving Directions to the North Shallowford Annex
Driving southbound on N. Shallowford Rd: look for a sign on the right BEFORE the entrance. Turn right at the light (at Peachford Road intersection) into the parking lot. If you're driving northbound on N. Shallowford Rd, look for the Cube Space (4444) storage sign on the left, and turn left at the light into the parking lot. Shallowford Annex building is on the right, Cube Space storage on the left.
To subscribe to updates just click here.