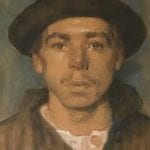 Finding Masterworks Nearby
Can you name a small fine art museum in a southern Mississippi timber town that is home to impressive collections of American Art, European Art, British Georgian Silver, Native American Basketry, and Japanese Woodblock Prints? And that can claim collections with names such as Bierstadt, Cassatt, Corot, Fragonard, Hawthorne, Henri, Homer, Sargent, Peale, Twachtman, as well as many contemporary artists?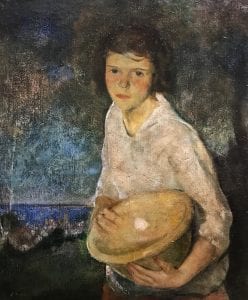 Located for more than 90 years on a broad, tree-lined avenue in the quiet, small town of Laurel, Mississippi, the Lauren Rogers Museum of Art is that place. With no admission charge, friendly volunteers, and facilities of approximately 30,000 square feet, the LRMA is open six days a week. It is dedicated to serving the community with not only its permanent collections but special programs, traveling exhibitions, and other educational opportunities.
If one day, you find yourself within several hours of Laurel, work in a visit to the LRMA and you'll be pleasantly surprised. Or even better, plan a road trip with LRMA as your destination and maybe you'll find other treasures along the way, too. You can find them at 565 N. Fifth Avenue Laurel, Mississippi. And you can learn more about this museum at https://www.lrma.org
Photos courtesy of the Lauren Rogers Museum of Art.