T.J. Cunningham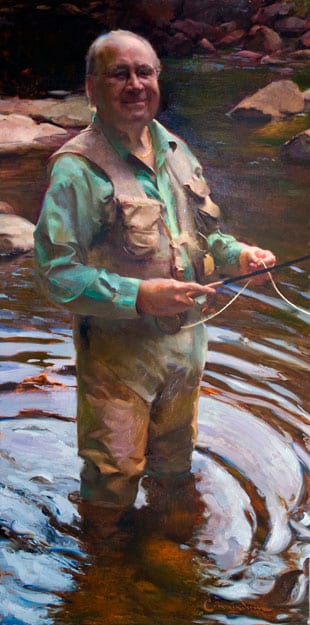 Tuesday, March 31, 7pm – 10pm, 2015
T.J. Cunningham is a rising young star. You may recognize his work from the Portrait Society of America International Portrait competition that was in Atlanta 2 years ago. In addition to portrait and figure work, he also excels in landscape painting.
Please join us as we welcome Mr. Cunningham to Atlanta. He plans to do a demonstration of a head study combined with a powerpoint presentation.  Light refreshments will be served.
Guests are welcome — we hope you will join us.
Learn more about T.J. Cunningham
Atlanta Artists Center
Grandview Ave
Atlanta (Buckhead), GA 30305
Sign up for email alerts to be notified of exhibition and meeting opportunities.