Jamie Lee McMahan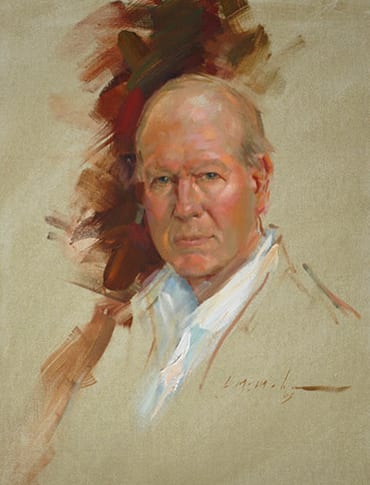 Tuesday, March 25, 2014, 7pm – 10pm
Jamie Lee McMahan has received honors in the Portrait Society of America International portrait competition. He has painted senators, governors, mayors, judges, university presidents and more. Included among his many portrait commissions is Alex Haley, author of Roots.
Please join us for refreshments and an evening with Mr. McMahan
Atlanta Artists Center
Grandview Ave
Atlanta (Buckhead), GA 30305
Guests are welcome or Join now.