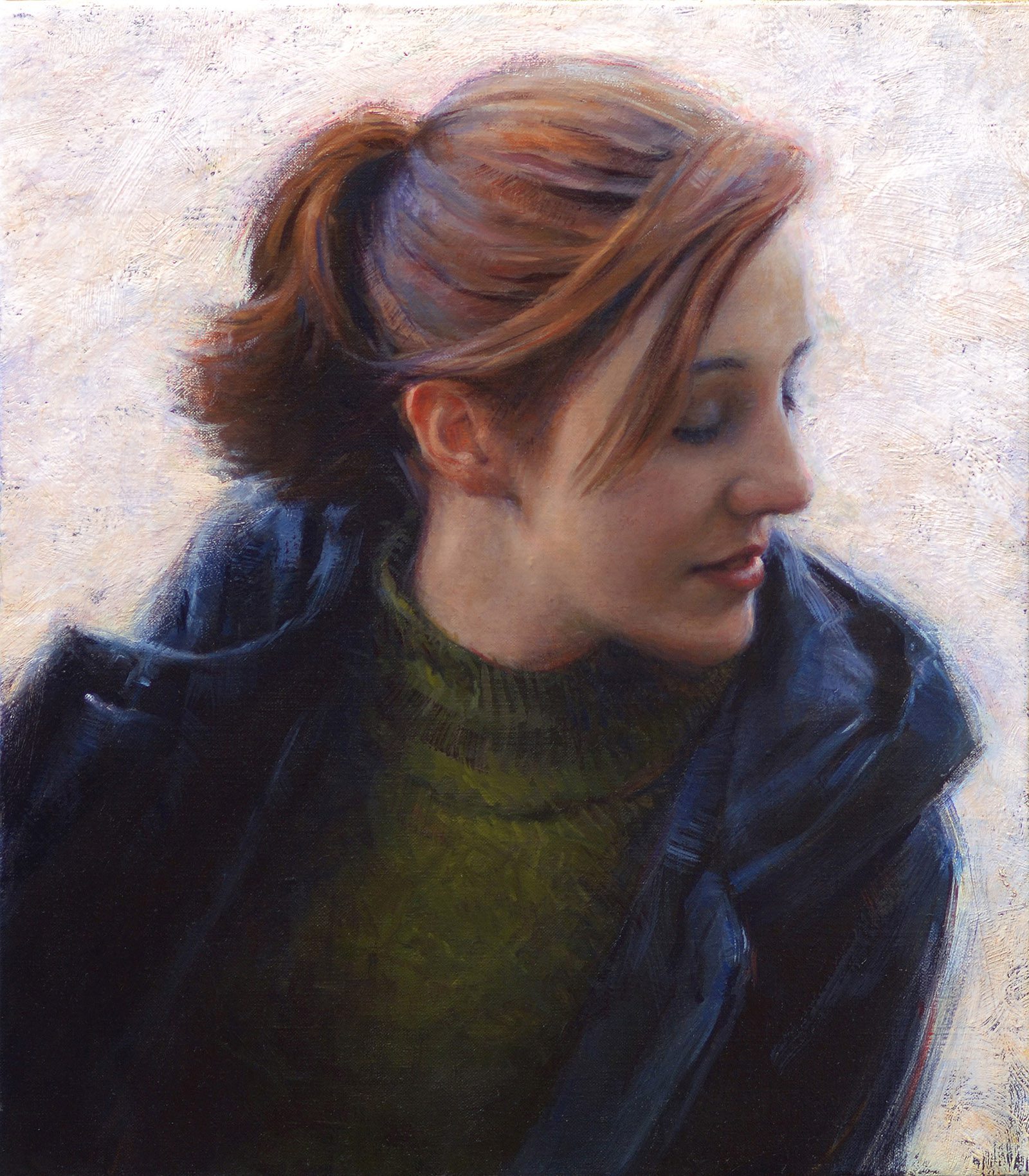 Portrait Society of Atlanta Fall 2022 Members Only Juried Exhibition
We are pleased to announce that Thomas Caleb Goggans will serve as Juror for this Exhibition.

 
For all the dates, and more information on this Exhibition and to VIEW OR DOWNLOAD PROSPECTUS, CLICK HERE.  
About the Juror
Thomas Caleb Goggans has been named as a Top Ten in Tennessee artist by the Portrait Society of America, and recognized multiple years with awards in the prestigious International Portrait Competition. A contemporary naturalist painter, outdoorsman, and art instructor, Goggans portraits and paintings are sought after and can be found in public and private collections across the country.
Having studied with internationally acclaimed painters from the age of eleven, Goggans received his formal training at the rigorous Lyme Academy in New England as an Adams, Wardlaw, and National Merit Scholar. After graduating with honors, he was drawn back to the hills and streams of Appalachia, where he established his studio on Signal Mountain, TN. Goggans' work explores the rich contrasts of human experience through painting, drawing, and sculpting portraits, the human figure, and landscapes. Extending well beyond technically faithful reproductions, his artwork is the result of intense observation and enthusiastic curiosity. Finding inspiration and imagination in nature, life's passages, and the people he meets, Goggans explores the rich opportunities to express the beauty he finds all around him.
In recent years, Goggans' dedication and skill has brought him many accolades, consistently earning placement and awards in international competitions. Significant recognitions range from being featured in prestigious art conferences and museum presentations to being awarded major commissions such as sculpting multiple Congressional Medal of Honor Recipients for the Charles H. Coolidge Museum, a National Medal of Honor Heritage Center.
For more information on our juror, visit: thomascalebgoggans.com
The Portrait Society of Atlanta Fall 2022 Members Only Juried Exhibition will be hosted by the Sewell Mill Library and Cultural Arts Center.  Dates: September 15 through October 31, 2022.  
PLEASE NOTE: Participation for this Exhibition is restricted to Members only. If you're not currently a member of the Portrait Society of Atlanta and would like to enter, we invite you to apply for membership here: APPLICATION LINK.  Or if you're not sure if your membership is current, please email us at info@portraitsocietyofatlanta.org to verify status before entering.