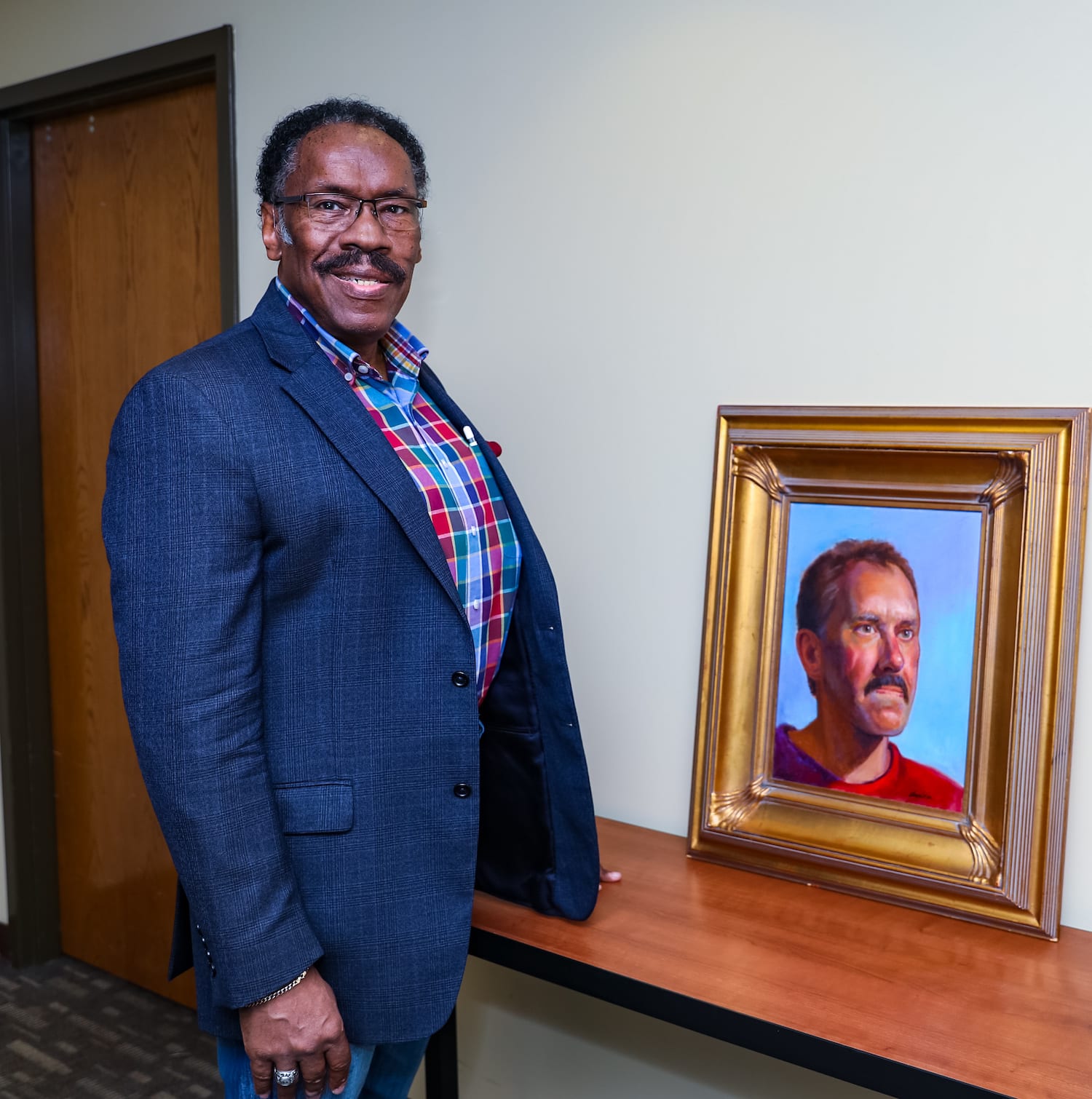 October 21, 2021 Critique Session
Thursday October 21, 2021
7:00 pm to 9:00 pm
Heads up! We're back! Tonight, Advisory Board Member Ernest Varner will critique work in-person and via ZOOM.
PSA Members, get guidance on your work from a professional artist. Bring a work-in-progress or even a finished piece. Or submit one online. Even if you don't have a piece to submit, you'll learn from watching and listening to our guest artist comment and advise.
Join us tonight in-person or on ZOOM. Check your email for details.
Please note, if you attend in-person, the City of Dunwoody required masks in it's facilities. We will be at the North Shallowford Annex, 4470 N Shallowford Rd Atlanta GA 30338
To subscribe for event updates: just click here