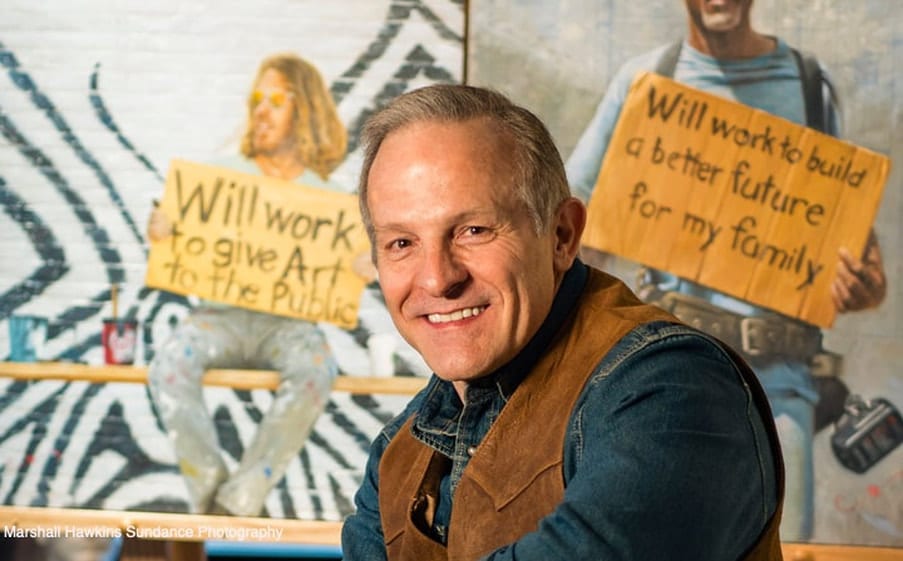 January Meeting – Mike Wimmer
January 26, 2021 – Meeting with Mike Wimmer, 7 pm – 9 pm
We are honored to have Mike Wimmer as our guest speaker for our January ZOOM meeting. Mike is the Professor of Illustration at Savannah College of Art and Design (SCAD) in Savannah, GA.  Due to the continued Covid restrictions, we will be using Zoom for this meeting. Mark your calendars, you don't want to miss this great opportunity!
MIKE WIMMER PORTRAITS – HOME

Home (mikewimmer.com)
Click the link below to join the January PSA Meeting.