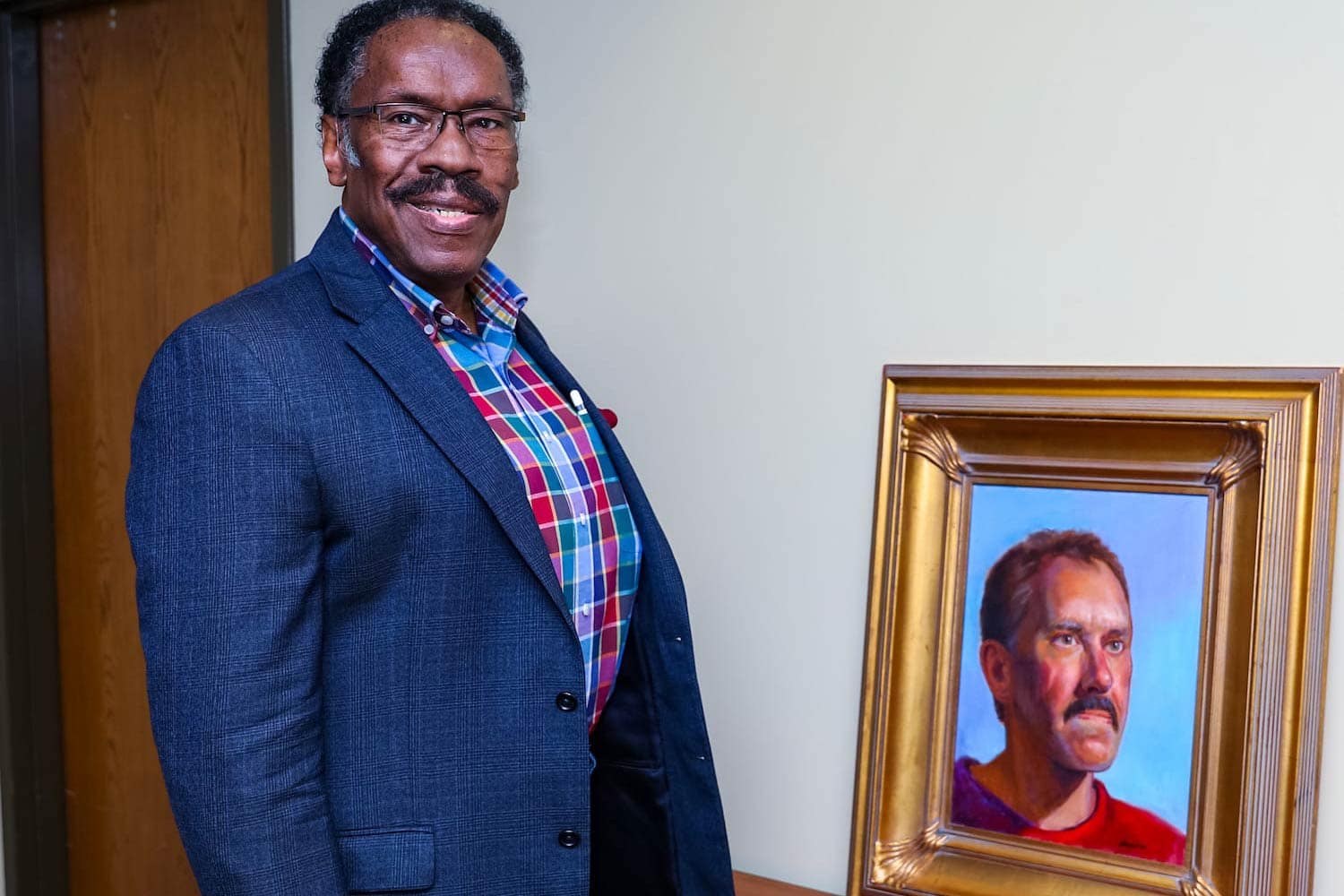 Portrait Critique Session
Some of our paintings succeed better than others. Identifying what works well and what needs revision can be challenging. A second pair of eyes, especially those of an experienced artist, can help us see the strengths and weaknesses of a work.
PSA Advisory Board Member Ernest Varner will offer his insights in a critique session at 7:00 p.m., Thursday, December 14, at the North Shallowford Annex, 4470 N. Shallowford Road, Atlanta.
If you have a portrait that might need some tweaking, you're invited to bring it to the meeting for some helpful advice.