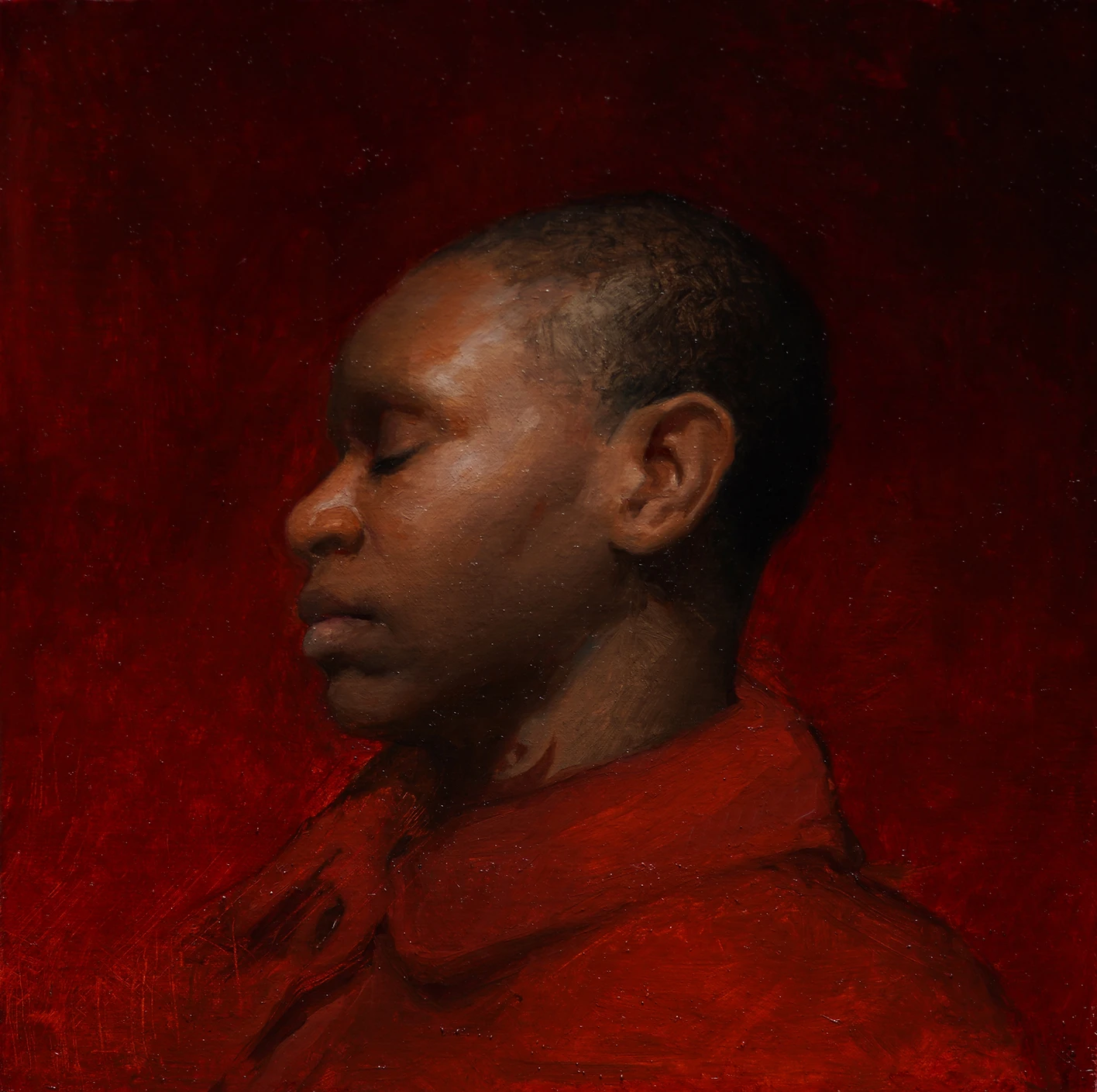 Sandra Sanchez Portrait Workshop October 14-16, 2023
ABOUT Sandra Sanchez: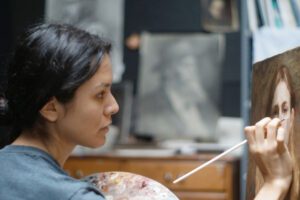 Sandra Sanchez is a contemporary portrait artist from Los Angeles County and is currently based in Orange County, California. Ever since visiting the Getty Museum as a young teenager and browsing various art history books pertaining to the renaissance era and beyond, she wanted to develop art skills. She sought out schools that could help her reach her goals of learning how to oil paint at a high level. Immediately upon graduating high school, she relocated across the country to immerse herself in classical fine art training at the Grand Central Atelier in New York City, and graduated in 2017.
She is constantly compelled to recreate the humanity of her subjects through the use of sensitive colors, fluid rhythms, a naturalistic drawing and identifying nuanced expressions for a strong visual impact. The spirit and energy of the model flows through her drawings and paintings. Sandra is a member of the Salmagundi Club in New York City, as well as a recipient of the Anders Larson-Toich Fund Scholarship, the Alma Schapiro Fund Scholarship and the Neil Patterson Award of Excellence. She is also a three-time participant of the Hudson River Fellowship in upstate New York, and has been featured in  Fine Art Connoisseur Magazine.
See more about Sandra on Instagram:  @sand.bun https://instagram.com/sand.bun
or at her website: https://www.ssanchezfineart.com/
This is a portrait workshop. More information will be posted in later in February and registration opens in March.
Dates: Saturday, Sunday, and Monday October 14 to 16.  All day, with a break for lunch.
Workshop Location: The Shallowford Annex at 4470 N. Shallowford Road, Atlanta, GA 30338
Other Workshop Questions: If you have questions, please email info@portraitsocietyofatlanta.org or call Laura Murphey at (678) 642-9858.
If you need advice on nearby hotel accommodations, please email info@portraitsocietyofatlanta.org